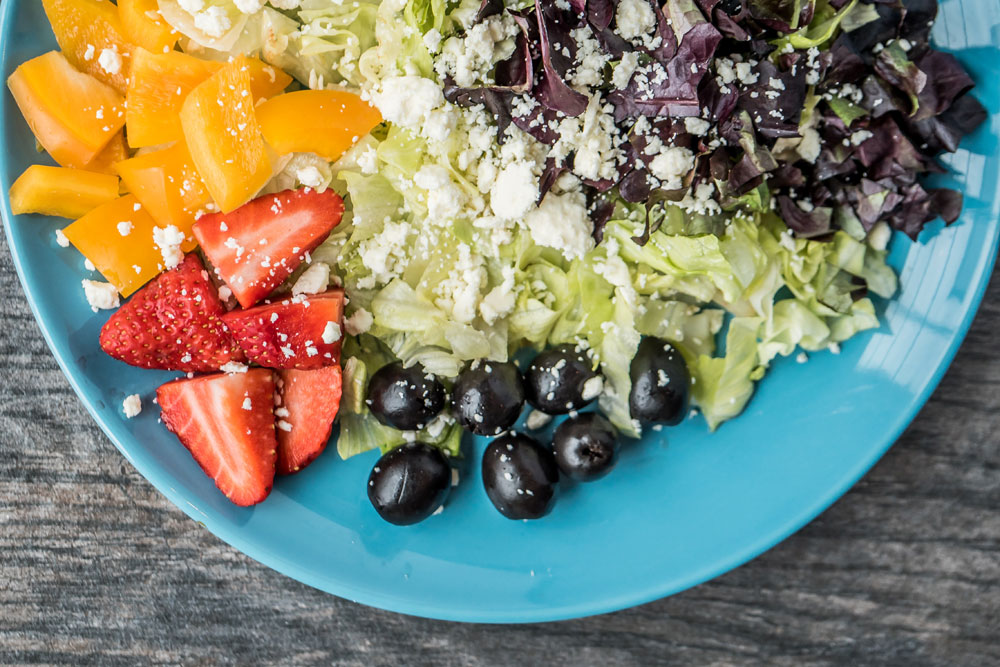 Vitae tortor condimentum lacinia quis vel eros donec ac odio. Nunc mattis enim ut tellus elementum sagittis vitae. Rhoncus est pellentesque elit ullamcorper dignissim cras.
Read More »
Hi there, I'm Heidi, and my husband Matt and I are the owners of Mix House.
Welcome to my blog where I share happenings of the Mix House, fun family recipes, design ideas and fun things around Nauvoo.
I'd love to hear from you. Drop me a line, or better yet, come see the Mix House in person!