plan your nauvoo adventure today
Matt and Heidi Russell have a love for family, faith & old Nauvoo.
We are the Russell family, and we love this town of Nauvoo, IL. We live about four hours away in Liberty, MO, where we own a small, family farm. We have horses, donkeys, chickens, alpacas, farm cats and our three sweet pups! Matt is a dentist and Heidi stays home raising our three children — Lincoln, Paige and Kloe.
We fell in love with Nauvoo on a church-history trip while we were dating in college. Fast forward about 13 years, and we somehow found our way back to the Midwest. Since then we have spent almost every summer, and many visits in between, in Nauvoo. We are so excited to be owners of the Mix House, and this beautiful home with its rich history brings us indescribable joy! We want everyone to come and experience the wonderful spirit that is here in this town. We love the people here in Nauvoo and hope you do too! The squeaky floors, country-view, and cozy front room are just a few of our favorite things about the Mix House — it is truly our HAPPY PLACE, and we hope that you will make it yours too!!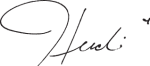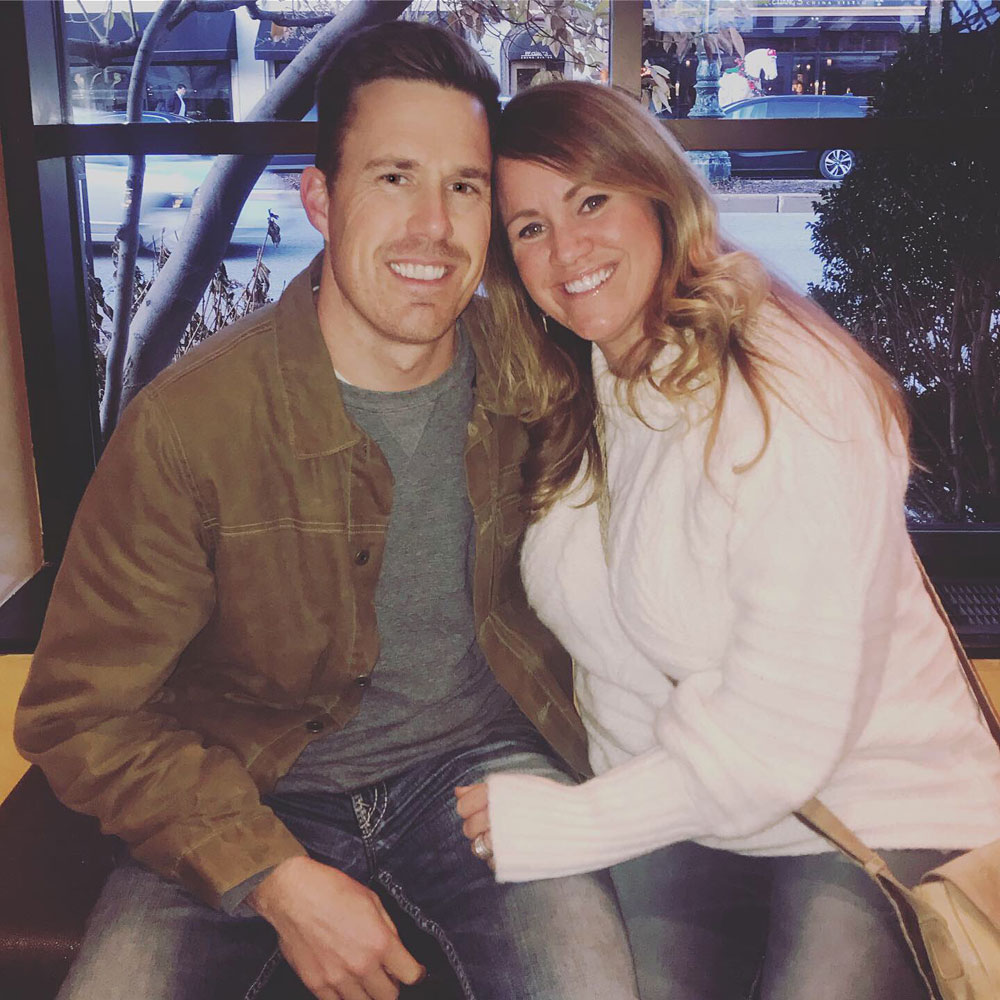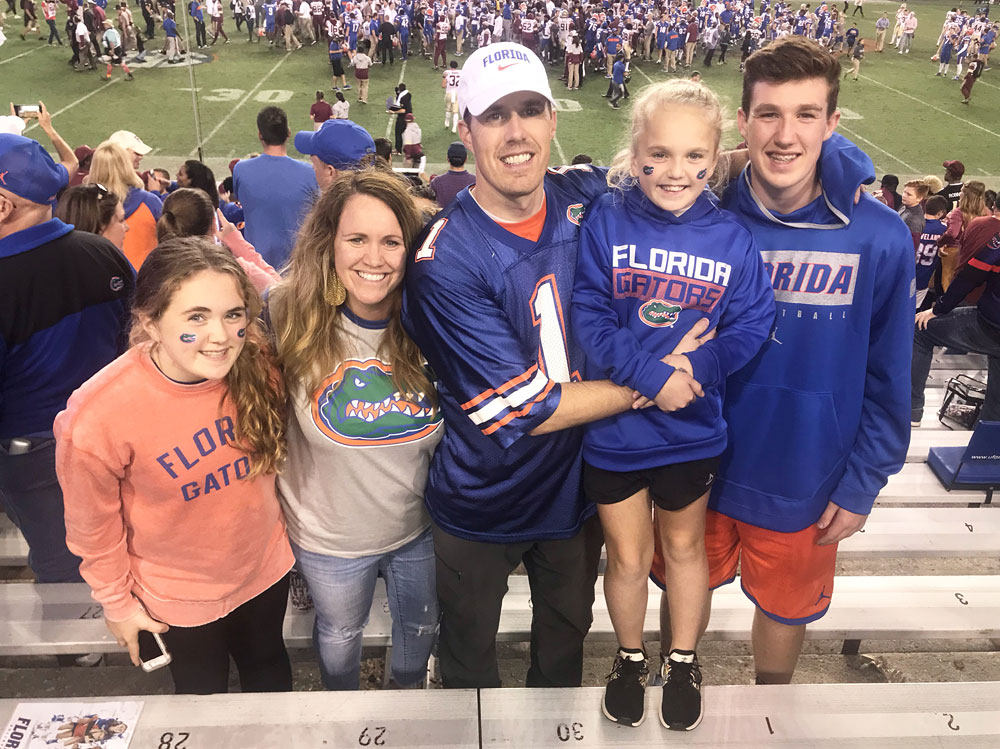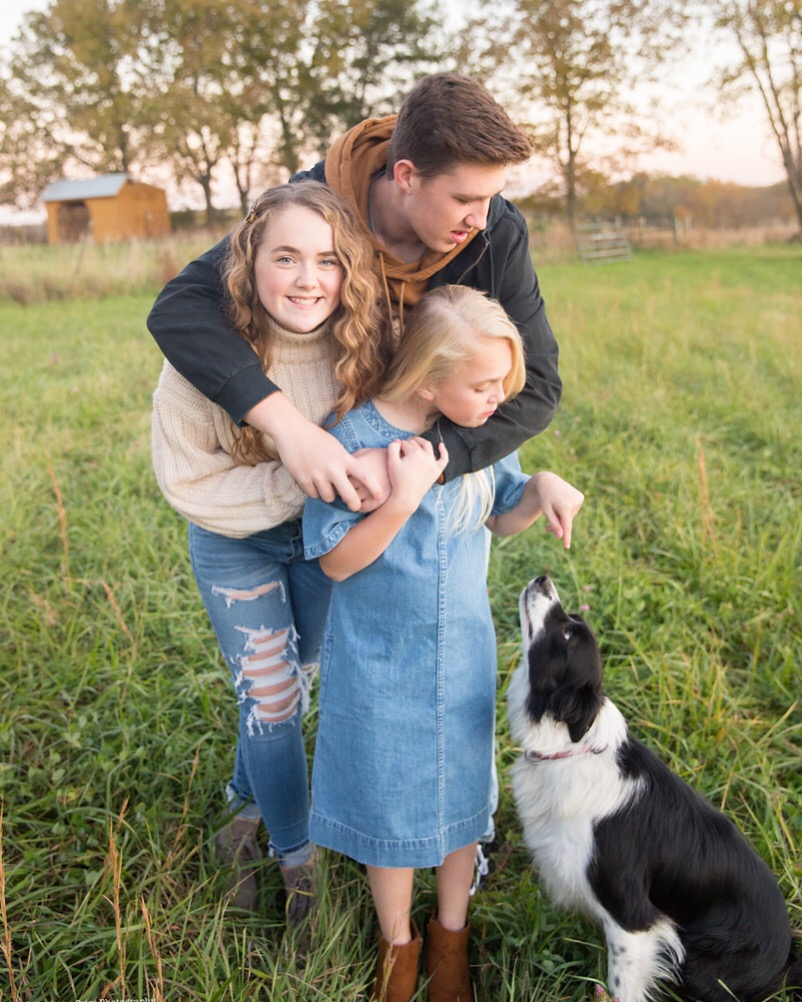 Amber keeps the Mix House running like clockwork
Amber Walker has been keeping the Mix House running and beautiful for many years. Originally from the Southwest, she and her husband Wyatt have made Nauvoo their home. Amber is also the owner of Empire Plus Farm, where she officially trains wild, BLM mustangs and burros and finds them homes. Amber is currently working with a donkey from Arizona that was captured from the wild two years ago and put in a facility. She has helped train him, and he now walks right up to her.  Amber is happy to report that she has already found him a home in Indiana.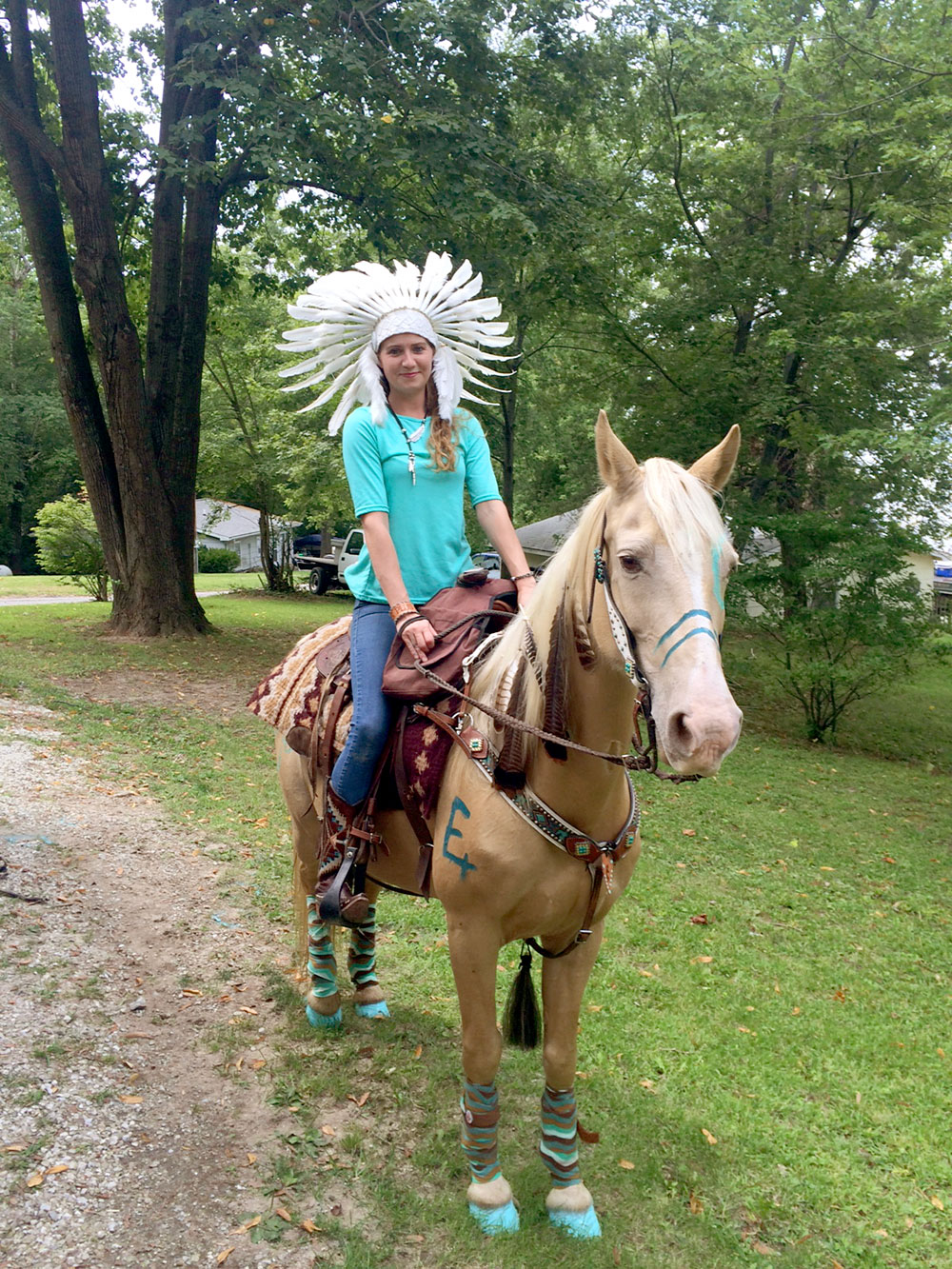 Ellen helps provide Delicious food, right to the mix house
Ellen Hundt is the owner of The Apron Bake Shoppe.  She was named 'Best of SE Iowa' in 2017 and 2018.  Ellen bakes the Mix House's signature ginger-molasses cookies for all those who stay.  She also has a meal delivery service to guests of both the Mix House and Nauvoo. Ellen is incredibly talented in her cooking and is loved by all.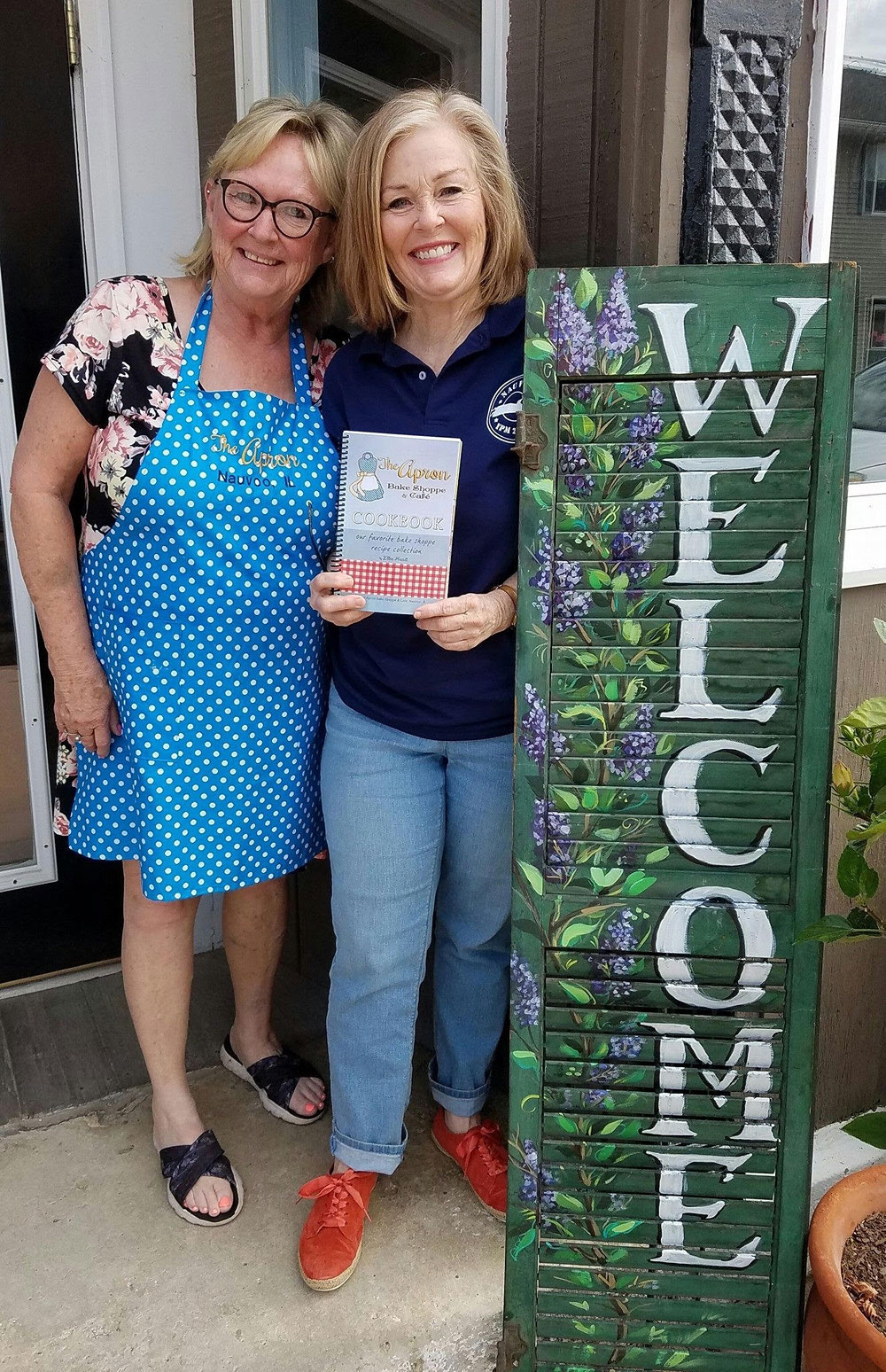 The Nativity
Each year we host a free, live nativity pageant at The Liberty Star Farm in Liberty, Missouri, to help start the Christmas season off right.
Alpacas
Your family will fall in love with our smart and adorable alpacas at our Liberty Star Farm in Liberty, Missouri.